Edwardian Home Restoration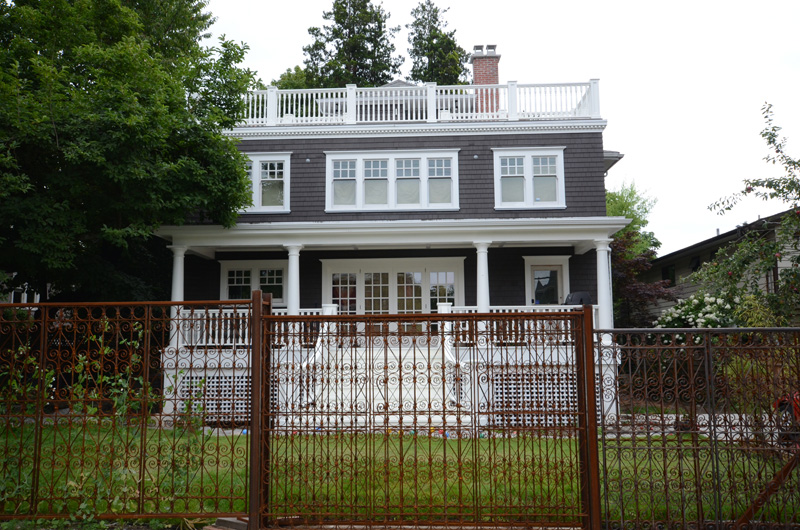 As we speak Extraordinary League Contracting is wrapping up a phased commercial storefront renovation project in Gastown. Here's the kicker – the restaurant is operational while we are working on the storefront…yup, that's right – our Client wanted to remain open during this period of work and with extensive coordination, planning & scheduling we made it happen. We understand that when it comes down to your business – time is money and we do what we can to accommodate your needs.
Here are some photos of the commercial storefront renovation of Rodney's Oyster House new location in Gastown at 52 Powell Street.
Extraordinary League can help you with all your commercial renovation and commercial restoration needs – feel free to drop us a line, we can chat about your upcoming commercial construction project.