EXTRORDINARY
LEAGUE
CONTRACTING
We are Extraordinary League Contracting, renovating and restoring older homes and buildings in the Vancouver area since 2009. We take immense pride in the retention of existing homes and older buildings. When retention improves and enhances the buildings, benefits the occupants, while respecting the surrounding environment and community, we call this a win.
"There is one timeless way of building. It is a thousand years old, and the same today as it has ever been. The great traditional buildings of the past, the villages and tents and temples in which man feels at home, have always been made by people who were very close to the center of this way" – Christopher Alexander
I started this business not expecting to go from one project in 2009 to 4 large projects simultaneously in 2017 which became a lot to handle. What pushed me to complete with integrity was the drive and energy that was equally put forth by the support staff (crew) and client. These projects weren't flipper uppers, they were significant projects that altered and impacted the lives of all those involved. This is generational chapter writing in the building and renovating narrative. Rewarding as a statement is underwhelming when you bring together clients, ideas, trades, and staff towards an end goal or collaborative accomplishment. Creative influence and participation is a good feeling and we crave it as humans. It is the end of a good job when you look around and see smiles. I've learned over the years that I'd rather line up one or two quality projects at a time so that they can get the attention they will require as that is why the client hired us in the first place.  It's very satisfying revisiting the house you've renovated, coincidentally arriving at a moment when a complete stranger is engaging the owners with questions and compliments as they share a picture of your hard work to their social feed.  I'll admit through my experience over the years that I'd rather line up one or two quality projects at a time so they can get the attention they deserve. That is why the client hired us in the first place. Moving forward we are looking for new and exciting projects within the heritage and renovation realm. We are actively seeking larger heritage / renovation projects with complicated scopes that challenge our skill set, utilizing our experience while being pragmatically creative. As much as I love restoring and working on old buildings I have a recurring vision of collaborating and working large-scale projects with wood, reclaimed, upcycled, and recycled materials on a scale more than me. It could be as an upcycled community playground or an illegal midnight timber sculpture as a form of expression!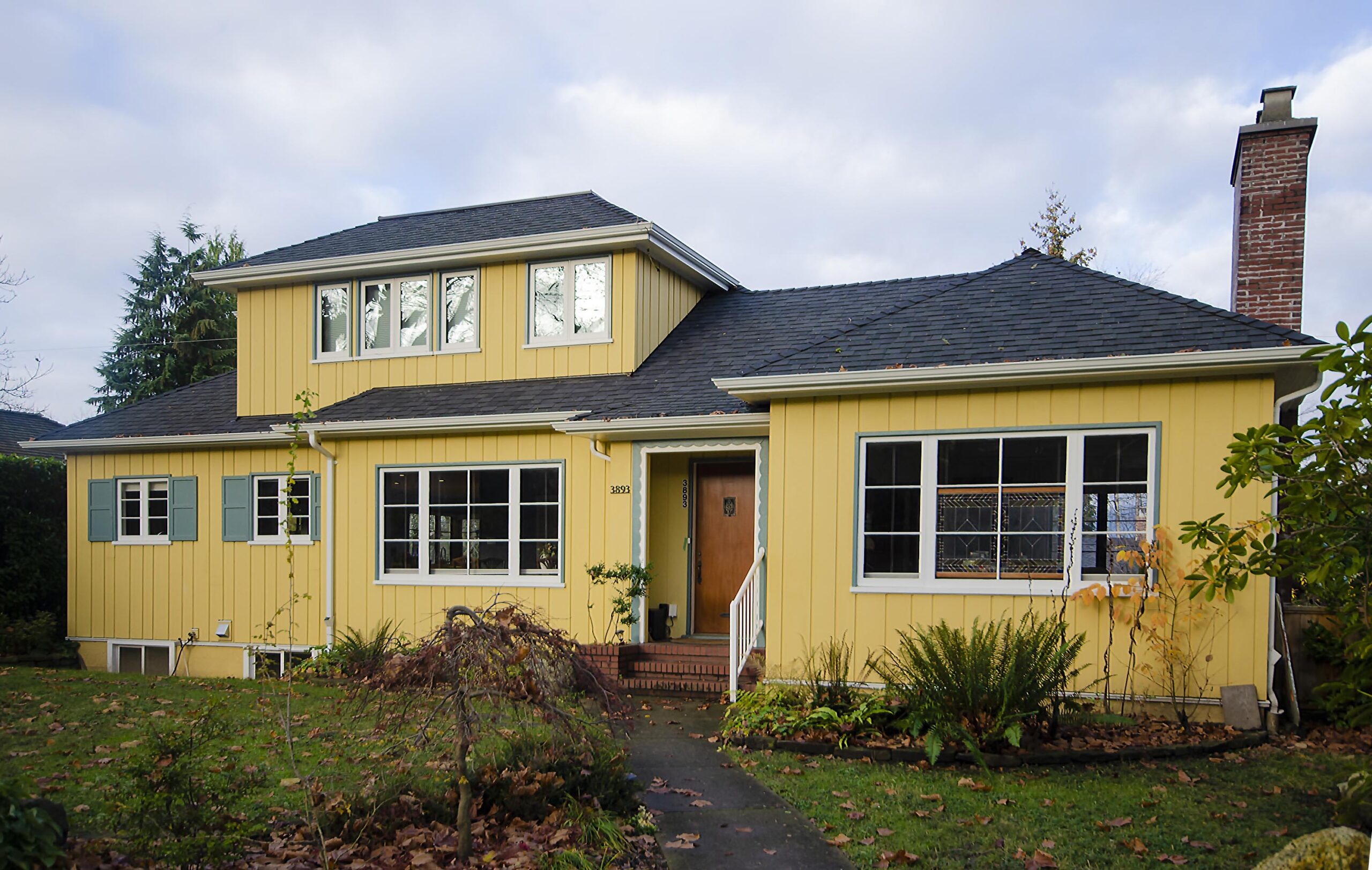 INTERWAR COTTAGE STYLE RENOVATION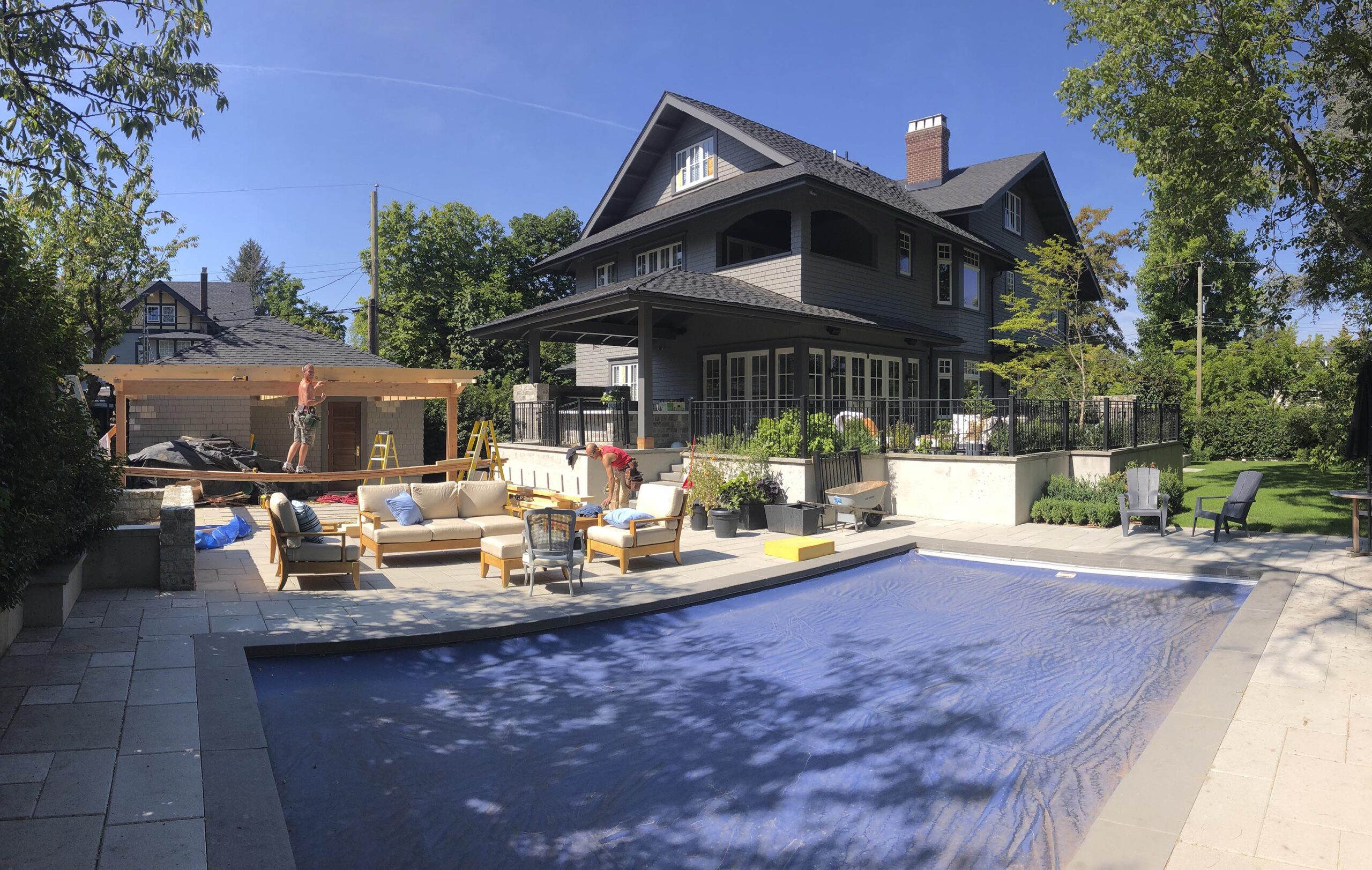 SHAUGHNESSY CRAFTSMAN RENOVATION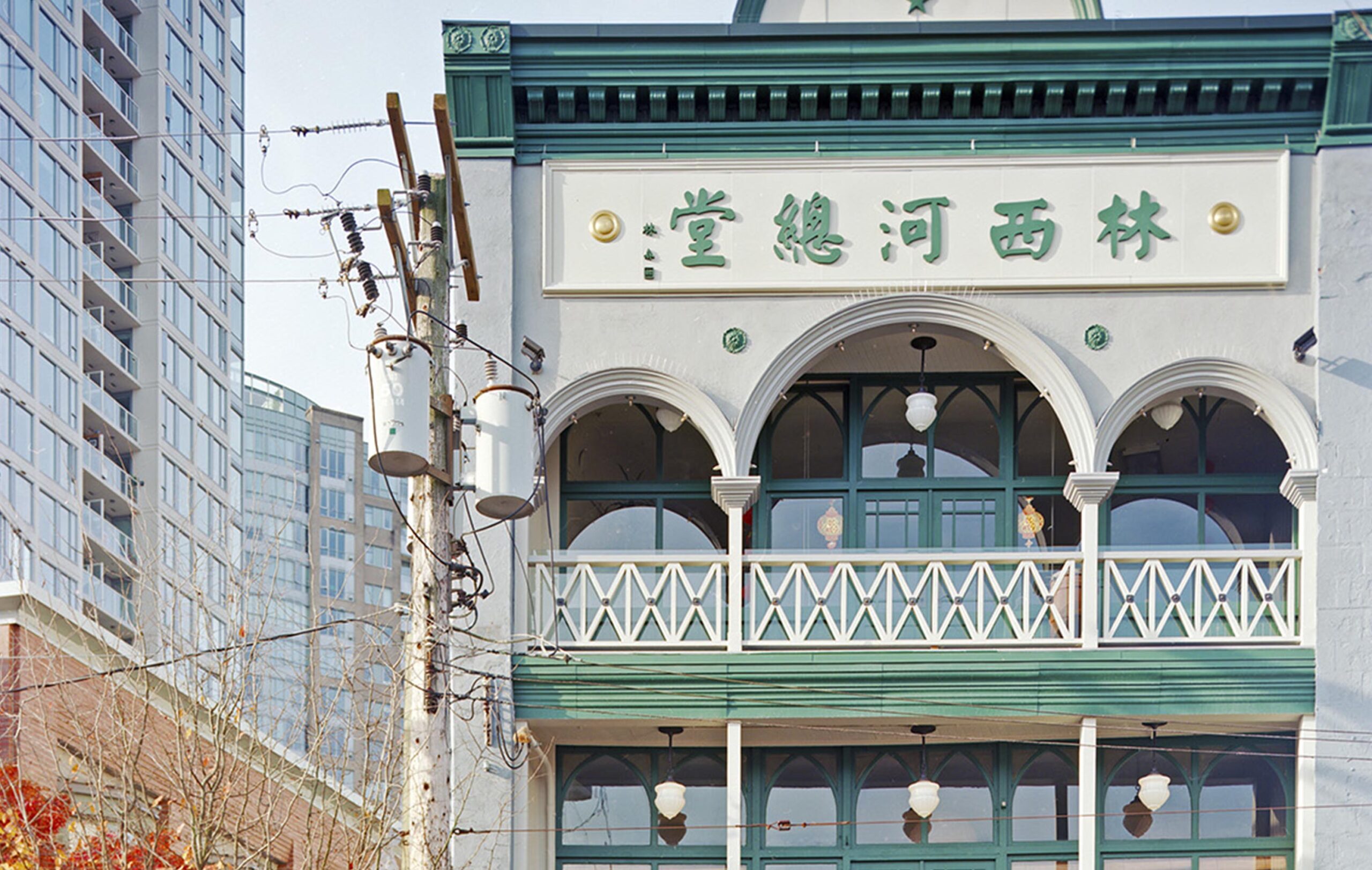 LIM SAI HOR KOW MOCK BENEVOLENT ASSOCIATION BUILDING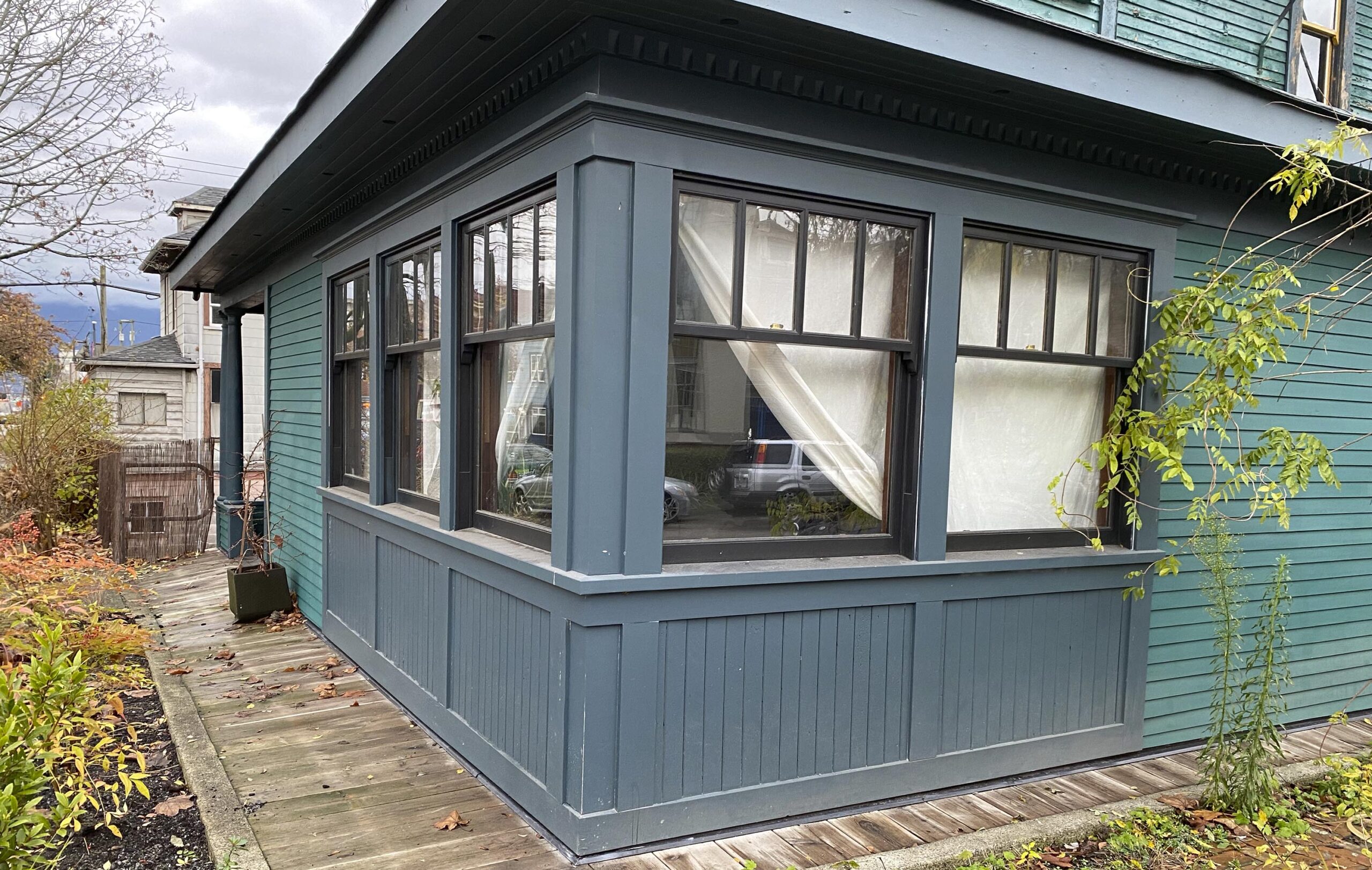 QUEEN ANNE - EXTERIOR RESTORATION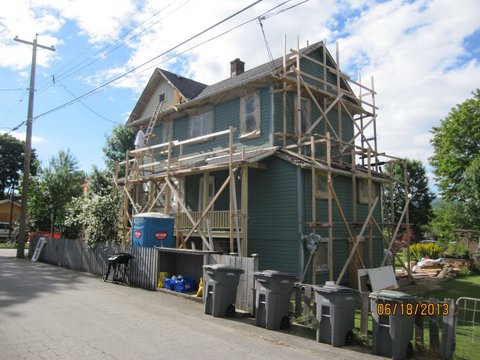 HERITAGE
We specialize in selectively restoring and renovating old homes and buildings in need.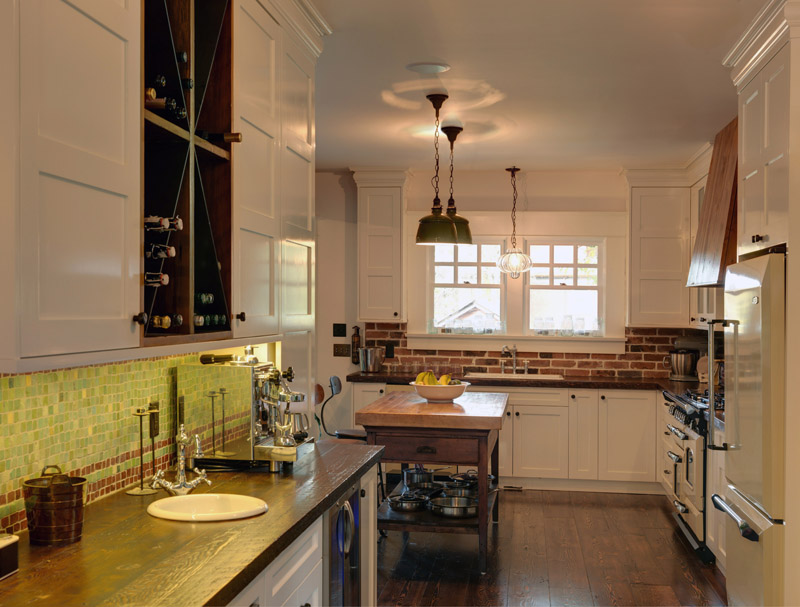 RENOVATION
We believe in mindful renovation, restoration, and building practices that include the conscious and appropriate use of wood species for the application, and our climate.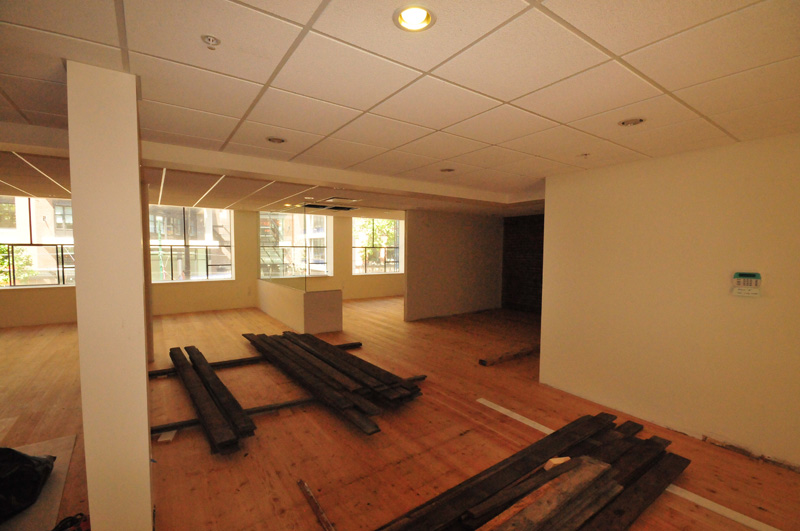 COMMERCIAL
We pride ourselves in commercial heritage restoration, tenant improvements and unique or challenging builds.