Heritage Home Renovation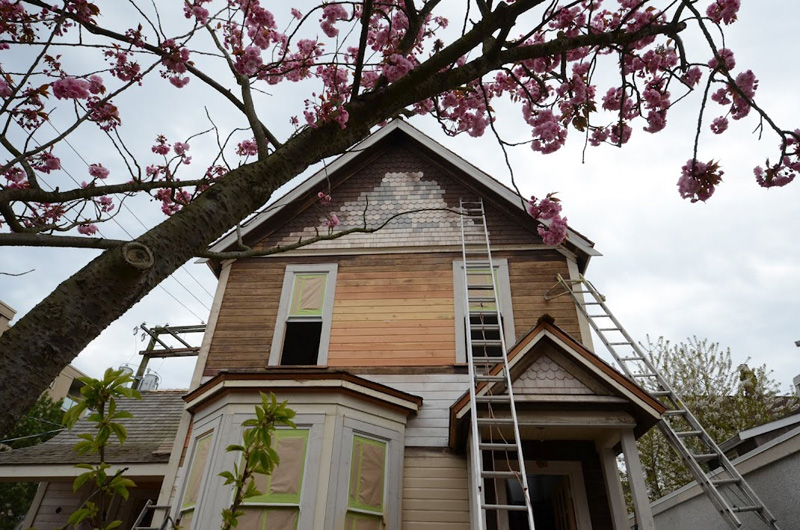 The 1920s brought a series of positive building booms and many new subdivisions were built in the East Vancouver area.
This boom brought varied housing styles than seen in previous decades and these homes were constructed with more modern conveniences.
EXLE Contracting recently renovated a storage room off the master bedroom of a 1927 craftsman home and converted it to a bathing room with a cultured stone soaker tub, refinished original oak floors and minimalist plumbing fixtures to draw attention to the character defining elements of the heritage home.
This bathroom remodel has brought added value to the home with a brand new master ensuite. Extraordinary League can help you tackle all of your heritage projects.
This bathing room renovation is a beautiful way to add modern conveniences to a beautiful heritage home.
Check out more of our heritage home renovation and home restoration projects or feel free to drop us a line here.